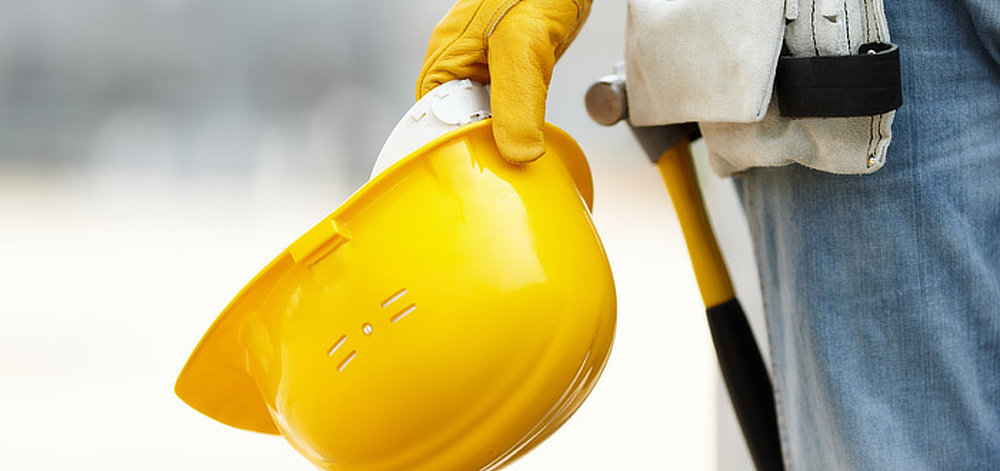 Safety
Olson General Contracting is fully committed to the ongoing safety training and development of our employees. Our Safety & Health Program is tailored to our industry and focuses on the work in which we are engaged.
We have found that while OSHA and other agencies set the standards of compliance it is the larger corporate clients who have really lead the way in making work place site safety and health a reality.
In light of this OGC has sought ISNetworld approval. Currently, we are compliant and enjoy an "A" rating with our Jones Lang LaSalle / Honeywell clients. We have met and/or exceeded their safety and performance requirements while focusing diligently on training.
Specifically, our approach is to:
Partnership with organizations like the National Safety Council, the NFPA, the American Red Cross and local OSHA approved training centers to ensure our employees are getting the best instruction.
Our in-house training utilizes our most experienced supervisors qualified as competent person trainers for the instruction of other employees.
Weekly training classes on a wide range of topics – many of which are listed in the next column.
We employ tool box talks, site safety evaluations and safety awareness training to keep safety and correct practices a part of the day-to-day approach to work.
Safety is a primary objective in everything we design and build.
Some of our training topics ...
First Aid / CPR / AED
AEGCP / GFI's
Aerial Lifts
Arc Flash
Asbestos Awareness
Benzene Awareness
Confined Space
Disciplinary Action
Driving Safety
Electrical Qualified/Unqualified
Fall Protection
Fall Prevention
Forklift / Industrial Trucks
Hand & Power Tools
Hazard Communication
Hydrogen Sulfide
Incident Investigation
Ladder Safety
Lead Safety
Lockout/Tagout
NFPA 70E
Noise Exposure/Hearing Conservation
Pandemic Preparedness
PPE
Respiratory Protection
Scaffolds
Trenching & Excavation
OSHA-30